Breast Cancer Awareness Month, which is being observed this month, aims to increase awareness of the condition. Did you know that in the UK, breast cancer is the most prevalent type of cancer? In the UK, around 55,000 people are diagnosed with breast cancer each year, which equates to one person every ten minutes. Although it is frequently believed that it exclusively affects women, it can also impact men. What are the signs to look out for?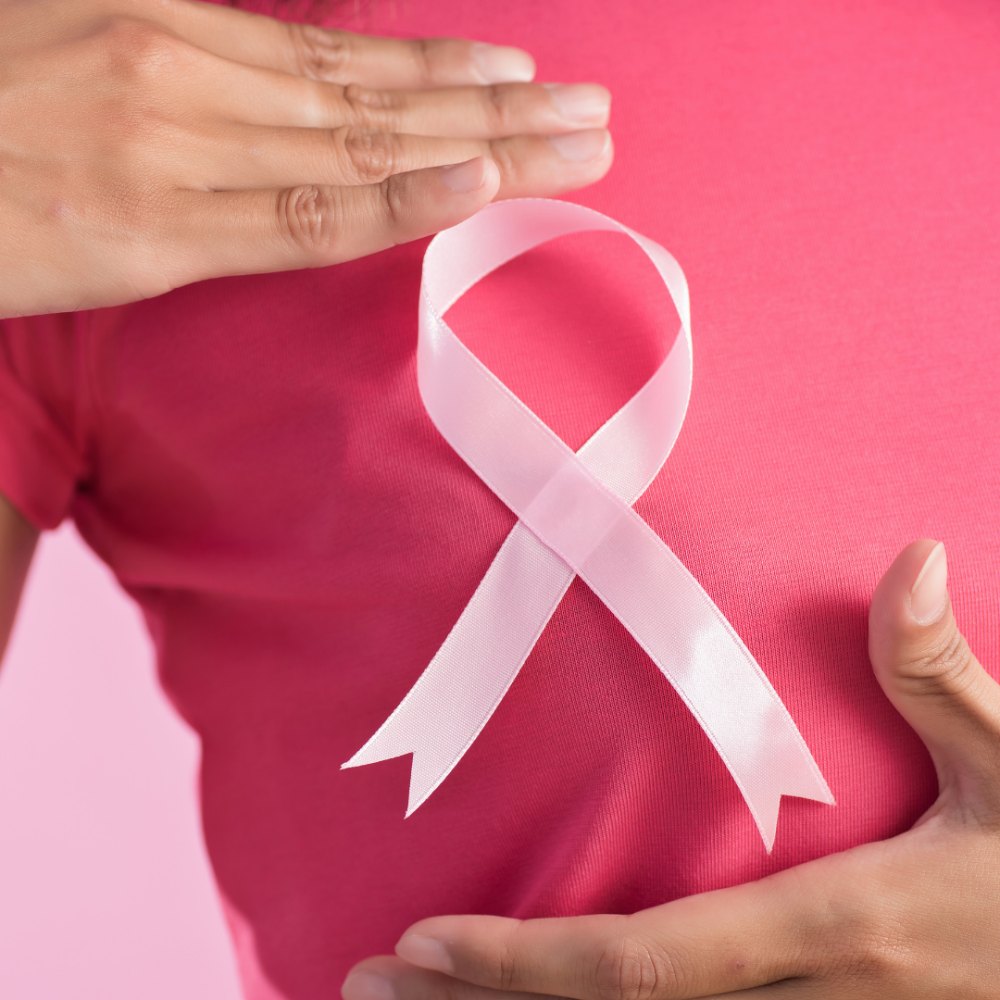 -A lump or area of thickened tissue in either breast.
-A rash on or around your nipple.
-Pain in either of your breasts or armpits that is not related to your period.
-Dimpling on the skin of your breasts.
-A change in the size or shape of one or both breasts.
-A lump or swelling in either of your armpits.
-A change in the appearance of your nipple.

If you have been diagnosed with breast cancer, you will be assigned a multidisciplinary team (MDT) which is a team of specialists who will help you in the process of your treatment. Surgery, radiotherapy, chemotherapy, hormone and targeted therapy are the main treatments available. One of these therapies may offered to you, or a combination. The method used to diagnose the cancer and the stage it is at will determine the kind or combination of treatments you receive. Breast cancer found at a normal checkup may be in an early stage, however breast cancer found after you start experiencing symptoms may be more advanced and require a different course of therapy.