Right click to edit the content...
In light of #HealthyAgingAwarenessMonth, we are offering the chance to win products from Altrient and Frezyderm that promote healthy aging. Focussing national attention of the benefits of growing older, the World Health Organisation defines healthy aging as "the process of developing and maintaining the functional ability that enables wellbeing in older age." Functional ability is about having the capabilities that enable all people to be and do what they have reason to value. Here are the benefits of the products that feature in our competition: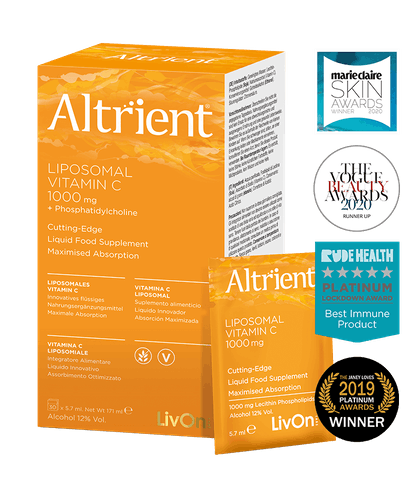 Altrient are the world's first premium liposomal health and beauty supplements delivering maximised absorption for maximised benefits. Their cutting-edge and patented encapsulation process wraps up the nutrients in tiny phospholipid spheres and protects them from being broken down in the digestive system. The liposomal vitamins remain intact and get delivered safely and swiftly into the bloodstream and cells where we need them the most. Altrient liposomal vitamin C is clinically proven to increase skin elasticity by 61.4% in 16 weeks.

Our prize features a trial pack of three 1000mg 5.7ml sachets.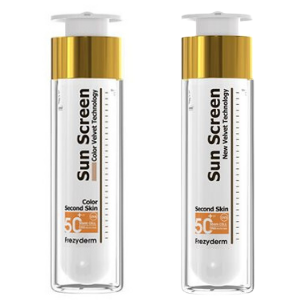 Our competition features liquid sunscreen facial cream that combines effective sun protection with the new texture transformation trend, for both cosmetic pleasure and skin care. Based on the Transforming Textures innovation, once the sunscreen is applied to the skin, its texture is gradually transformed from light cream to a unique sense of powder. Simultaneously, white peony extract- White Peony Pure- enhances the epidermal barrier, reduces transdermal moisture loss and improves skin hydration mechanisms.

Our prize include two bottles:

-Velvet skin technology with 50+ SPF
-Colour velvet second skin technology with 50+ SPF
UK residents only. Competition ends on 30th September at 23:59.