September is Pain Awareness Month, making it the ideal time to reflect on our approach to pain. Patients frequently report that they overlook their rising pains due to the demands of their busy lifestyle. It's critical to understand when getting a professional opinion on your suffering is necessary. Pain might be constant, sporadic, start and stop regularly, or be limited to certain circumstances. It could be acute, appearing suddenly and only lasting a short while. Or it could be persistent, with symptoms that last or come back over several months or years.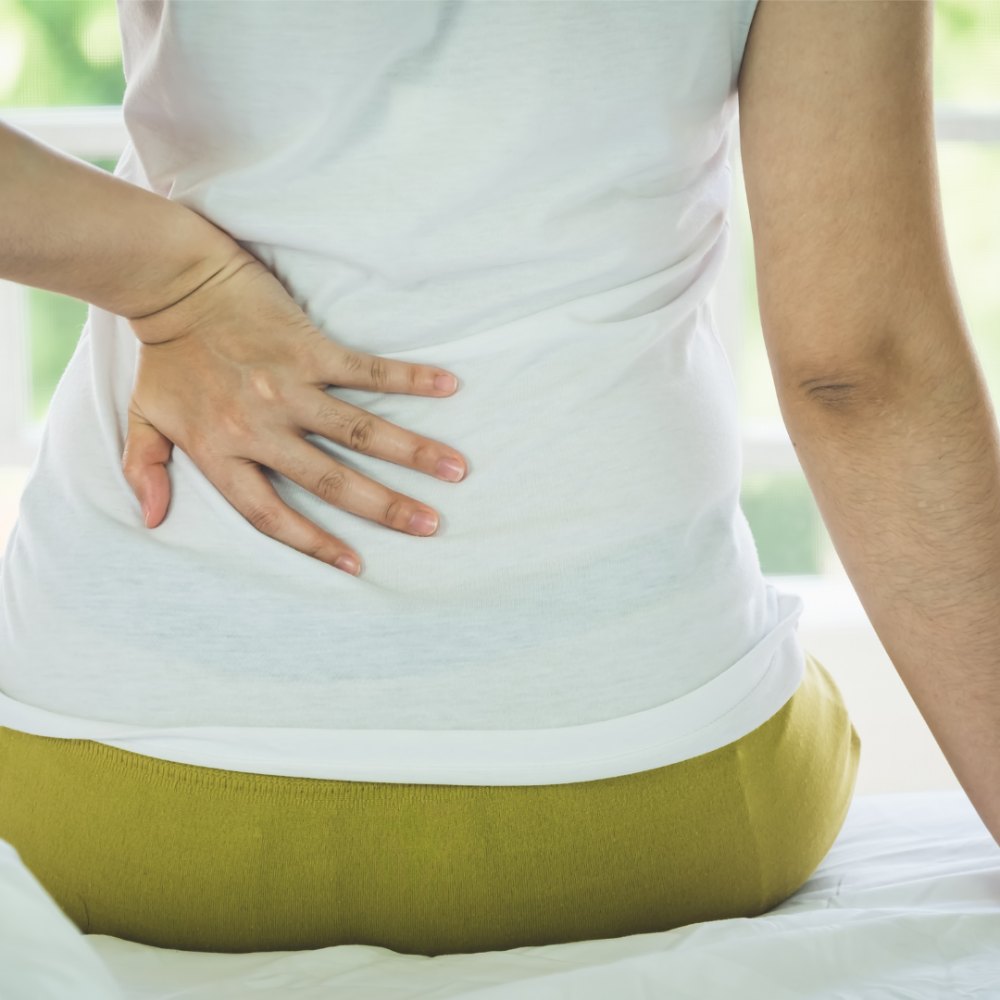 -headache
-toothache
-sore throat
-stomach ache or cramps
-muscle cramps or strains
-cuts, burns, or bruises
-bone fractures

Pain can be brought on by a variety of diseases or conditions, including the flu, arthritis, endometriosis, and fibromyalgia. Depending on the underlying cause, you can also experience additional symptoms. These could consist of symptoms including weariness, swelling, nauseousness, vomiting, or mood swings.
If you go to a doctor for pain relief, the doctor will first examine you physically and ask you some questions. Prepare a detailed description of the pain, including its beginning, peak intensity, and severity (mild, moderate, or severe). They may ask the following questions:
-If you have other symptoms
-How the pain affects your life.
-Whether there are any diseases that have been diagnosed as being a trigger for the pain
-If you've recently changed your diet or exercise routine
-If you've recently been injured or ill
-If you use any medications or supplements
Your doctor may prescribe medication to relieve your symptoms. For advice regarding your medication, speak to one of our pharmacists on 0161 222 6190.