As the Met Office upgrades extreme heat warning for the UK over the next 10 days, planning and preparation are the greatest ways to prevent heat-related illnesses. With children and the elderly reported to be among those who are most at risk, people are urged to check up on those who may be vulnerable while taking extra measures themselves. Which signs of heat stress should you look out for?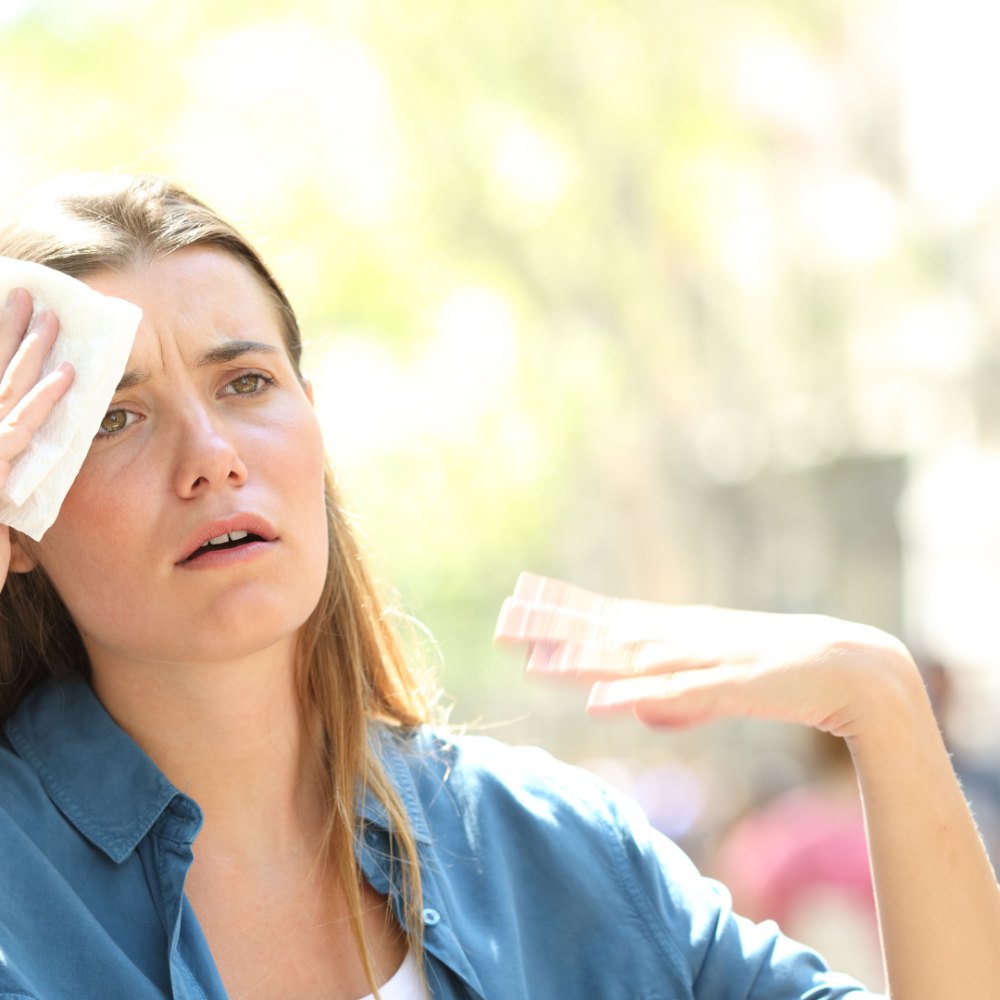 -Extreme thirst
-Dry mouth
-Excessive sweating
-Body temperature over 100.4 degrees Fahrenheit
-Headache
-Decreased urine output
-Flushed skin
-Dizziness
-Fainting
-Nausea
-Muscle cramps
-Dehydration
-Clammy skin
-Dizziness
-Muscle cramps
-Weakness
Things you can do to cool someone down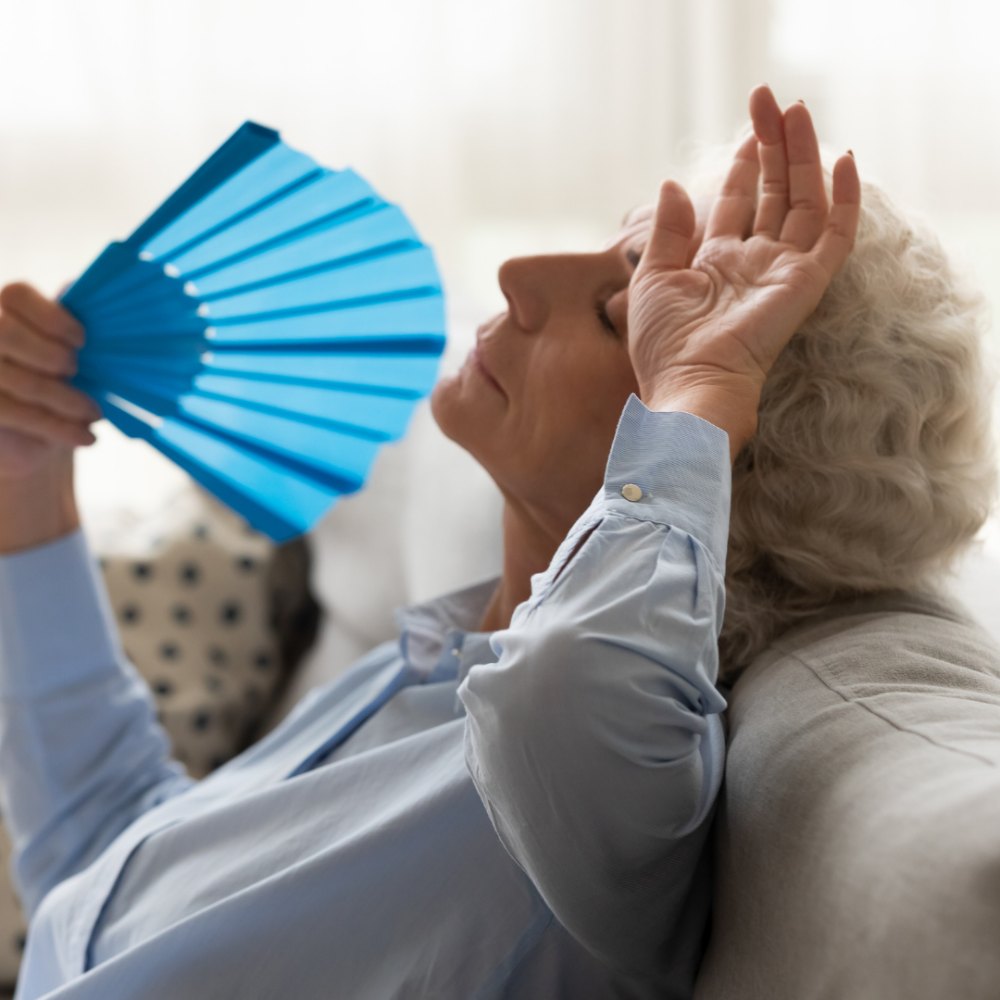 These 5 actions should be taken if someone develops heat exhaustion:

-Place them somewhere cool.
-Get them to lie down while you elevate their feet slightly.
-Encourage them to sip water frequently. Rehydration or sports drinks are suitable.
-Spray or sponge them with cool water to cool their skin, then fan them. Cold packs around the neck or armpits are often helpful.
-Remain with them until they recover.

Within 30 minutes, they should start to feel better as they settle down.