The Make May Purple campaign, initiated by the Stroke Association to promote awareness of stroke and the effects it has on sufferers, their friends, and families, has traditionally been used to celebrate Stroke Awareness Month.

When the blood supply to the brain is disrupted, it results in a stroke, which is referred to as a "brain attack." Medical help is needed right away because it is an emergency. Thus, it is critical to recognise the symptoms of a stroke and immediately for an ambulance at 999. The quicker someone experiencing a stroke receives emergency medical care, the higher their chances of making a full recovery.

Temporary ischemic attack (TIA) is commonly known as a "mini-stroke," The symptoms are similar to those of a stroke, however they pass within a day. As it can be a precursor to a more severe stroke, it must also be handled as an emergency. Be sure to dial 999 right away.
When stroke strikes, act F.A.S.T
The main symptoms of stroke can be remembered with the mnemonic FAST: Face-Arms-Speech-Time.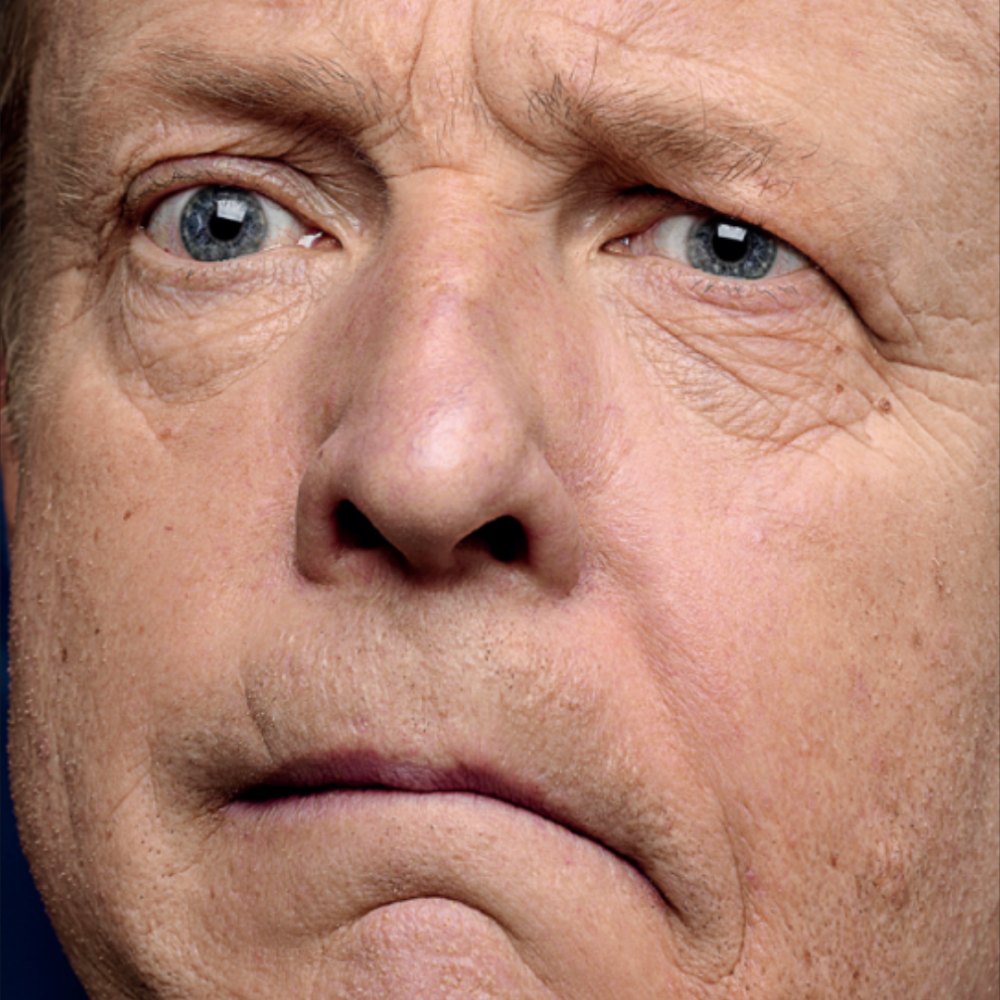 Has their face fallen on one side? Can they smile?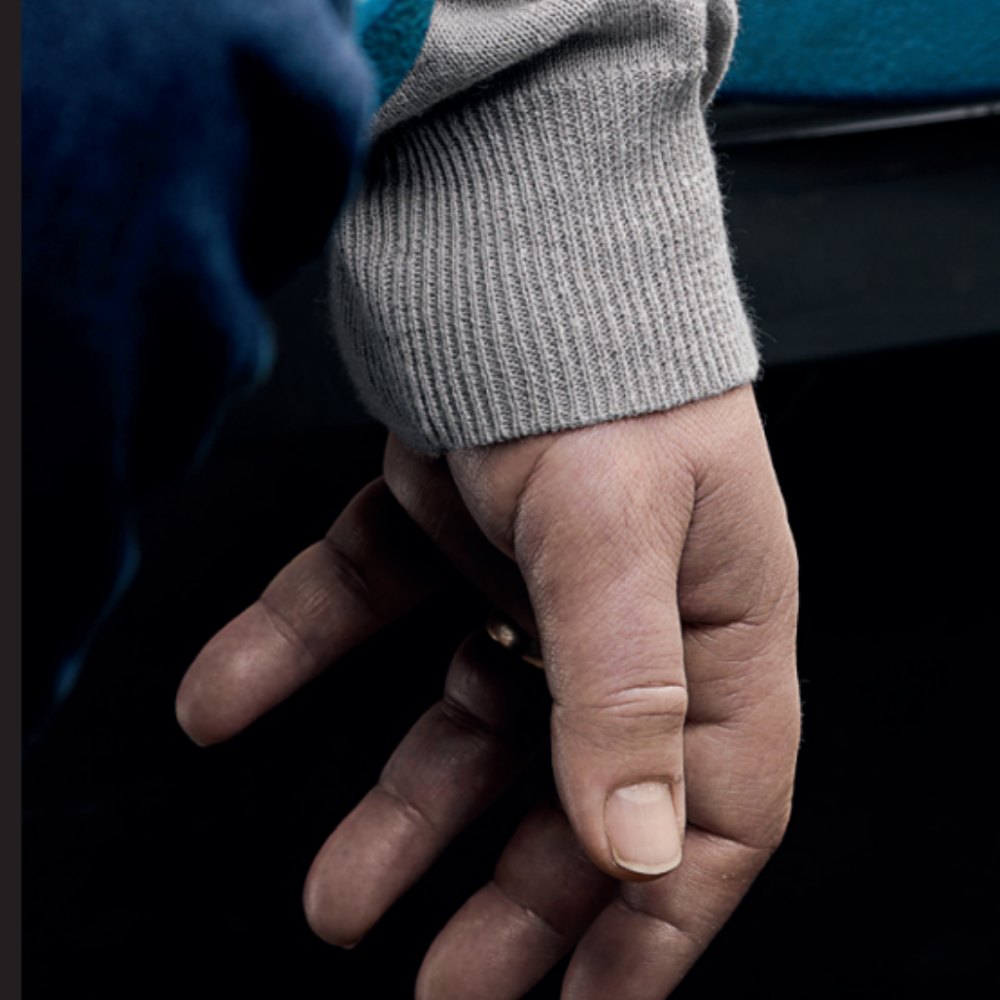 Can they raise both arms and keep them there?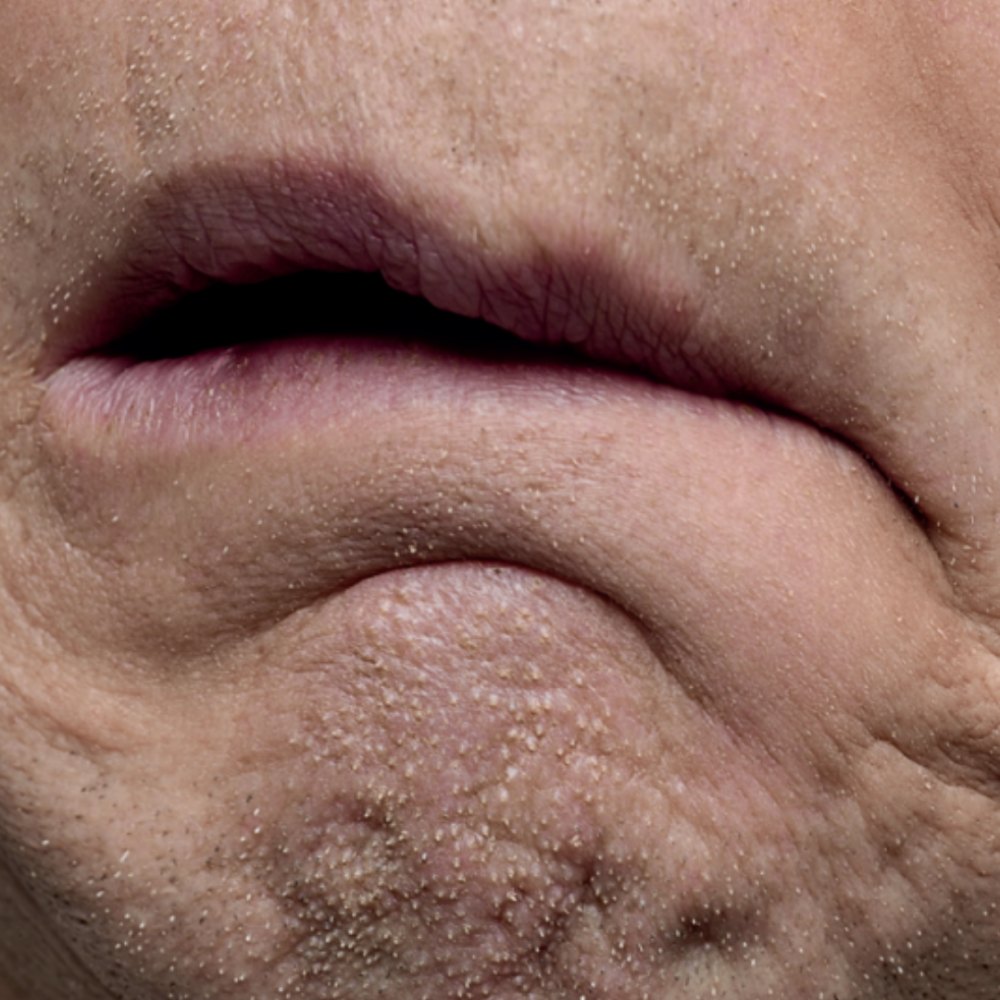 Can they understand you? Is their speech slurred?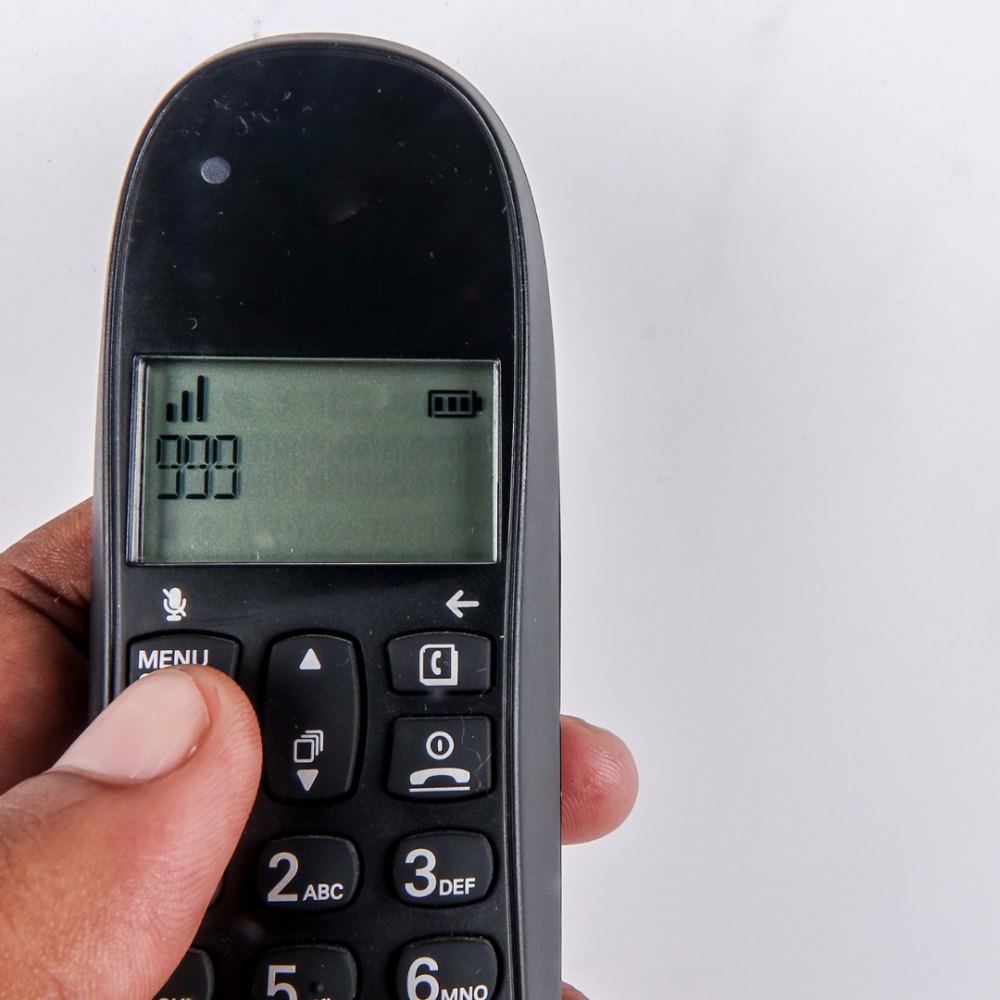 If an individual also has certain additional medical issues, they may be more susceptible to suffering a stroke. These conditions include:

-High blood pressure
-High cholesterol
-Atrial fibrillation (an irregular heartbeat)
-Diabetes

It's crucial that these situations are closely observed and managed.
Need advice regarding the medication you are taking to manage symptoms? Call us on 0161 222 6190 to speak to one of our pharmacists. For free delivery of your medication to any address in England, register on our website or give us a call to register.